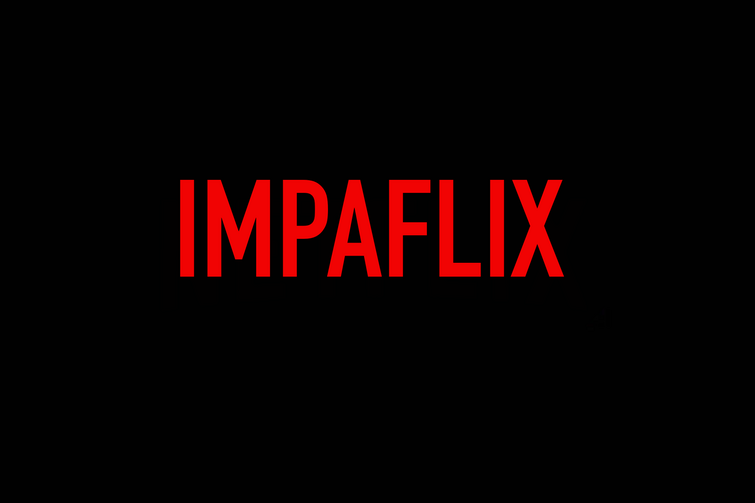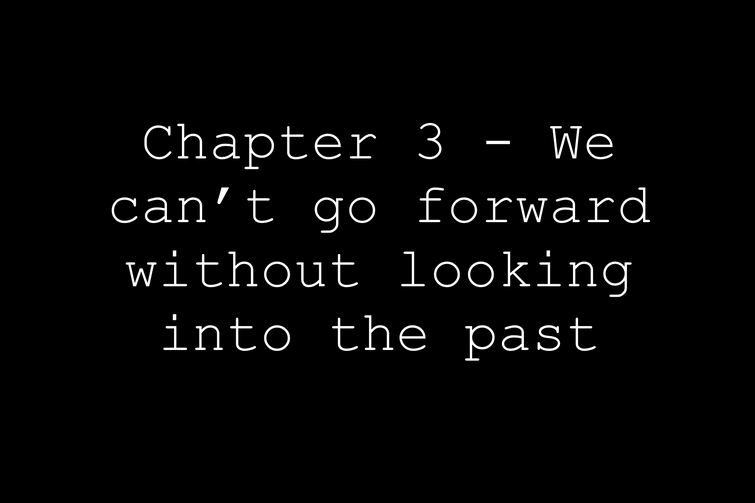 Not Lime: Cousin? Is he coo coo or what?
Trite: He's.. alive..?
Fury: Alright Trite. Let's get you down and we'll continue working on that escape pod.
Trite: No No. I don't want to remember!
(Having a flashback)
Troy: Trite. When you grow up. I know you'll make me proud. You'll accomplish a lot of things in life.
Young Trite: When I grow up. I want to be as handsome and wise as you cousin!
(Someone knocking on the door)
FBI: Sir. We need you to come with us.
Troy: Stay back Trite. Let me handle this
(Troy is in the van)
Troy: I told you a thousand times. I never killed anyone. You got the wrong guy!
FBI: Sir. Step away from the door
(FBI tasers Troy)
FBI: The consequence for lying. Is death.
(Flashback over)
Fury: What was that?
(Trite moves the box in storage with his mind)
(He crashes it into the wall)
Not Lime: Holy crap!
(Trite goes back to normal)
Fury: Come on! We don't have much time left.
Not Lime: Guys your not gonna believe this!
(No one is there)
Not Lime: Guys? Librarian? Pedram? Ed? Where are they?
(Sees Librarian's Hat on the floor)
Fury: No. It can't be! Don't worry Fury. It's not what you think. It's not!
Not Lime: We are the last ones.
Fury: Wait a minute! Trite! That alien goo on your TopHat. Maybe it has something to do with those powers.
Not Lime: Guys! Look!
(Picks up a note)
Not Lime: Save us? Oh no! I can't. I'm not tough enough.
Fury: Yes you are. If you can sacrifice yourself to defeat a giant beast you. You can take on these creatures.
Not Lime: But that's different. I'm sorry.
(Plops on the floor)
(Radio signal working)
EdArcade (On radio): Hello? Is everyone still alive?
Trite: It's Ed!
Fury: The one person they saved was Ed. Figures.
Trite: Ed! Can you here me?
EdArcade (On radio): Fury. If you are still alive. You are in great danger. The aliens are in your location. They have token out the rest of us. But luckily I was able to escape.
(Here's rattling)
Fury: Oh no.
(Aliens comes out and traps Fury)
Trite: FURY!
Not Lime: I gotta save my friends. No matter how tough I am.
(Grabs a knife slices the alien but launches Fury into space)
Trite: FURRYYYYYYYYYYY!
(Fury wakes up wearing a robot suit)
Cyborg 2.0: Welcome to our planet
@Fury10134 @Miau27 @BFBQ7810 @AstroTheGamer350